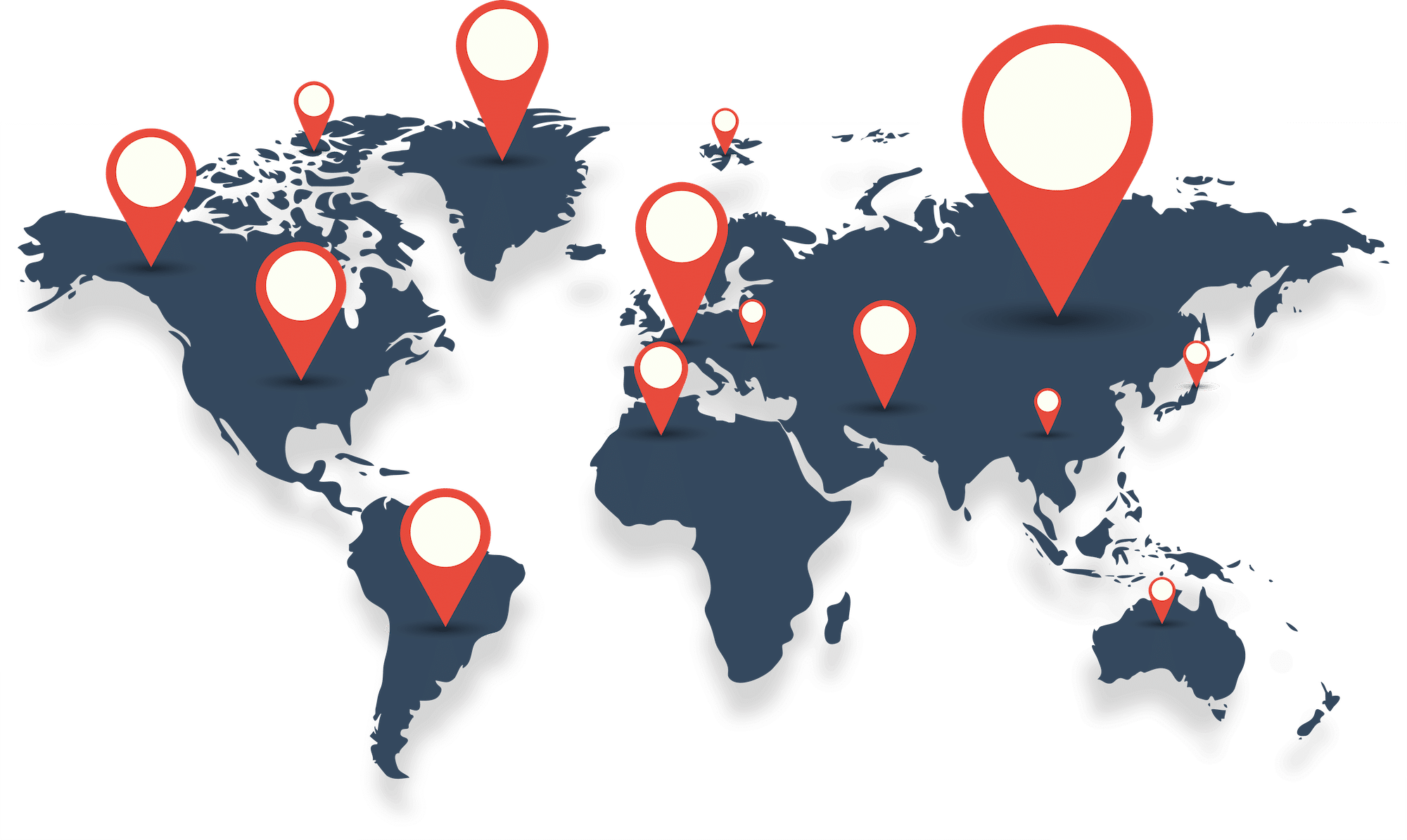 To avoid any linguistic errors that could damage your credibility with your international target audience, it is recommended that you use professional translators.
Since the early 1990s, A2MS has been one of the major players in France in the translation market working into Eastern European languages. We translate into Russian, Polish, Hungarian, Czech, Romanian, Croatian, Serbian, Bulgarian, and all Eastern European languages, as well as many other languages, especially Northern European and Asian languages. Our network of translators to and from these languages is particularly important.
LARGE GROUPS
We have provided translations for many years now, to most of the major French and international groups.
ALL DOMAINS
Our network of specialist translators will certainly be able to meet your needs, whatever your field.
LUXURY OR TOURISM
We translate for most of the major Swiss watch brands
SOME EXAMPLES
Roger Dubuis, Patek, Audemars Piguet, Hermès, Ville de Paris, Grand Lyon, Restaurant Guy Savoy.
COSMETICS
A world of beauty
SOME EXAMPLES
We work for clients as prestigious as:
L'Oréal, Clarins, L'Occitane or Sephora.
TECHNICAL
Terminology is always of the utmost importance.
SOME EXAMPLES
We work for Adéo, Airbus, Alstom, Dekra, Delta Dore, Schneider and most of the major French groups.
A LEGAL TRANSLATOR
not only translates, but also carries out research into terminology and comparative law.
MEDICAL
A sector that requires extreme precision.
WE TRANSLATE FOR
We work with Allergan, Thuasne, FH industries, Novastep, Vanderbilt International, Pycnogenol, and others.